Residential Service
OM DEPOT Electrical Services is your go-to source for electrical consulting and electrical engineering services at all levels. Over the years, we've provided our expertise to developers of condominiums and planned communities who require expert electrical contractors in Toronto, Mississauga, Scarbourough and the GTA area with proven electrical consulting and electrical engineering experience.
Service Calls
Fuse to breaker panel
Recessed / Pot Lights
Aluminum wiring
Knob & Tube Wiring
ESA Defection correction
Service Upgrades
Renovations
Inspections
Condominium buildings
New Homes
Hot-Tubs / Pools
Telephone / Cable TV
Ceiling Fans
Landscape Lighting
Under Counter Lighting
Need An Electrician?
416-236-0129
Electrical Wire Upgrades for Appliances.
Appliances which draw larger loads of electricity, like dryers, dishwashers and stoves, should be designated to a direct electrical line to prevent broken connections and fires. Some older homes were built without direct lines, which are now required by the Electric Code. OM Depot Electrical Services can inspect your home's appliances and upgrade your electrical wiring for appliances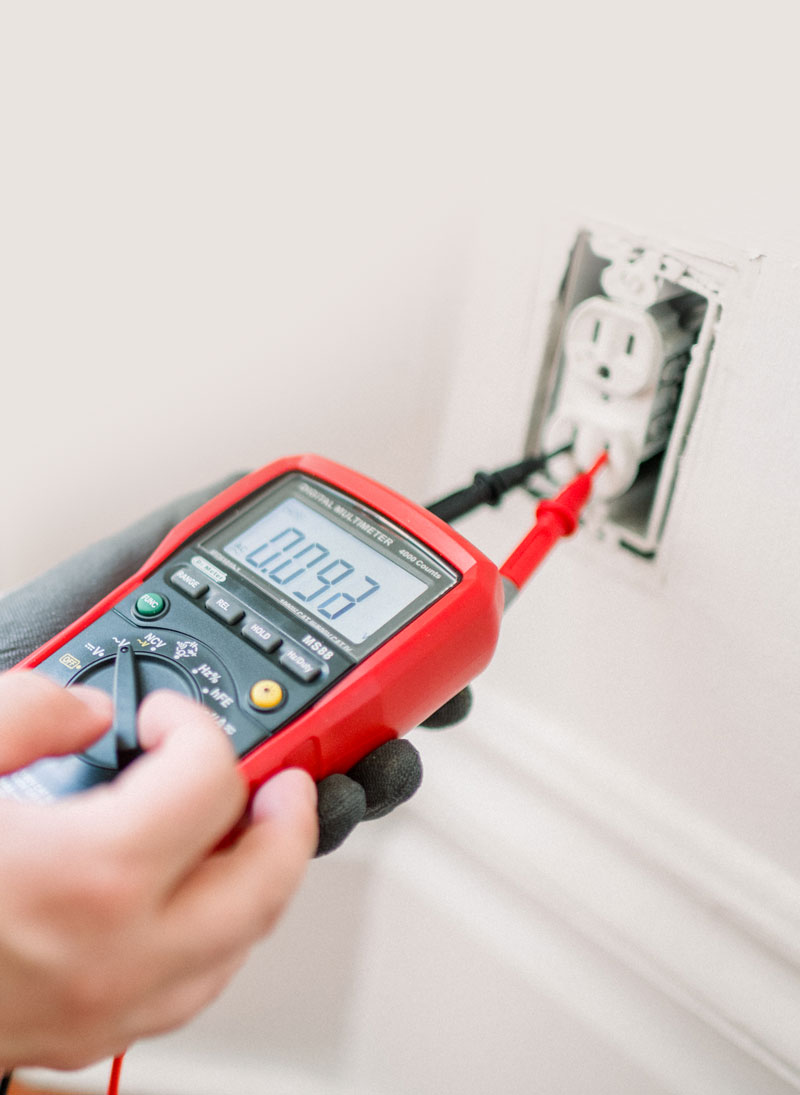 Can you tell how much electrical job would cost me?
From our years of experience, we understand that our customers prefer an accurate price for their electrical issue. Quotes given out over the phone are subject to change once the technician sees the project. By allowing us to diagnose the problem in person, you will know exactly what it will cost to get the job done. Contact OM Depot Electrical Service today for a quote on all of your electrical repair needs.
What is a permit and how do I get one?
Most electrical work requires a permit from the Electrical Safety Authority. An electrical "permit" (called a Notification of Work, or notification) needs to be filed before or within 48 hours of when the electrical work starts.
How much does it cost to change my fuse panel?
OM Depot Electrical Service provides you with a quote to complete the work free of charge. We must look at each panel location to provide this quote as there are many different aspects that influence the cost. Such as panel location, electrical system flexibility, cable length, types of electrical panel. We can only provide an accurate quote once we have all of this information.
When is an inspection required?
The Electrical Safety Authority's (ESA's) inspection/review process varies depending on the project. Before or within 48 hours of when the electrical work starts, make sure the required notification is filed.
Address
50 Cordova Avenue
Etobicoke, ON
M9A 4X6
Canada